The second season of Witches of East End will end with a two-hour season finale: an exclusive event with many twists and revelations, airing Sunday 5, 2014 at 9p.m. on Lifetime!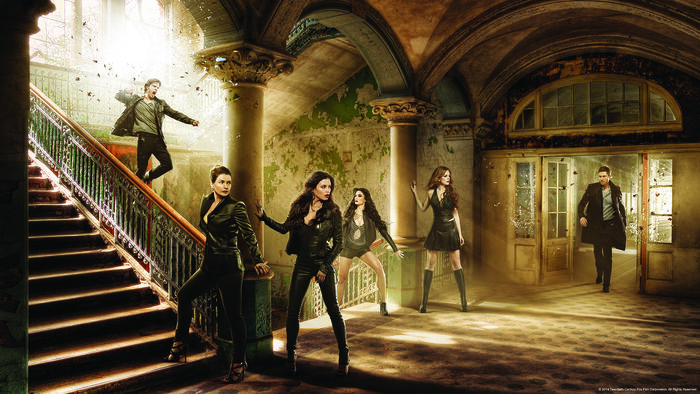 The twelfth and thirteenth episode of the witchy TV series, respectively called "Box to the Future" and "For Whom the Spell Tolls", will both air on the same night starting at 9p.m. and ending at 11p.m. - an exclusive event which you can't miss. Time travel, past lives, tragedy, romance, fights... and deaths. These are all the things that await you in the final moments of the explosive second season of Witches of East End. But don't forget WitchEEs ...
DARKNESS IS RISING.
Ad blocker interference detected!
Wikia is a free-to-use site that makes money from advertising. We have a modified experience for viewers using ad blockers

Wikia is not accessible if you've made further modifications. Remove the custom ad blocker rule(s) and the page will load as expected.